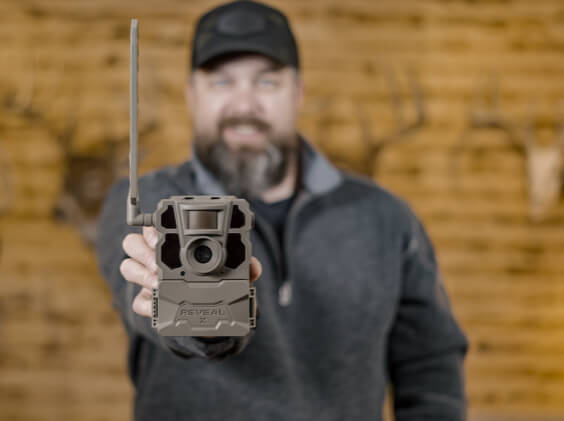 As a Tactacam Retail Associate, you are more than just a brand enthusiast; you're an essential part of our team. By joining the ExpertVoice program, you gain exclusive access to in-depth product information, expert training sessions at your fingertips, and generous product discounts. Plus, you'll be the first to know about our latest releases, ensuring you stay ahead in the industry.
WHAT TO EXPECT WHEN SIGNING UP FOR EXPERTVOICE!
It's fast, easy, and it'll have you shopping our experiencing our products in no time. Just follow these steps:
Click the button below to sign up and follow the prompts on the screen.
Create your profile - please include your address for shipping.
In 24-72 hours you'll receive an email - make sure to click the link to verify your account and you're all set!