Main image
Click to view image in fullscreen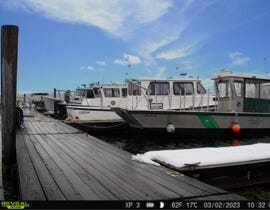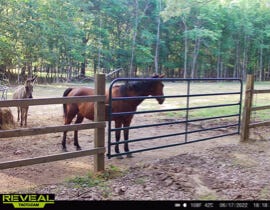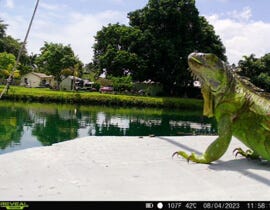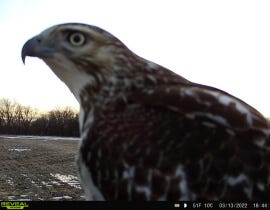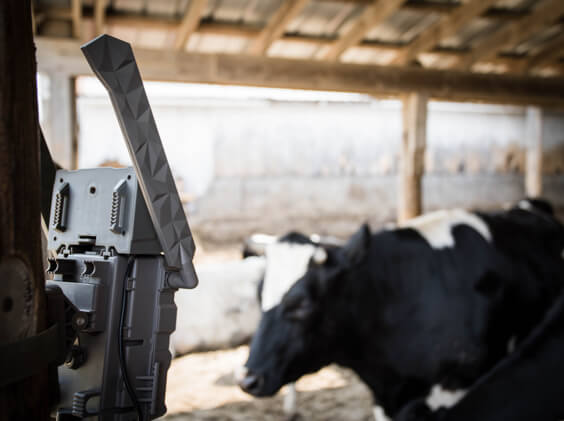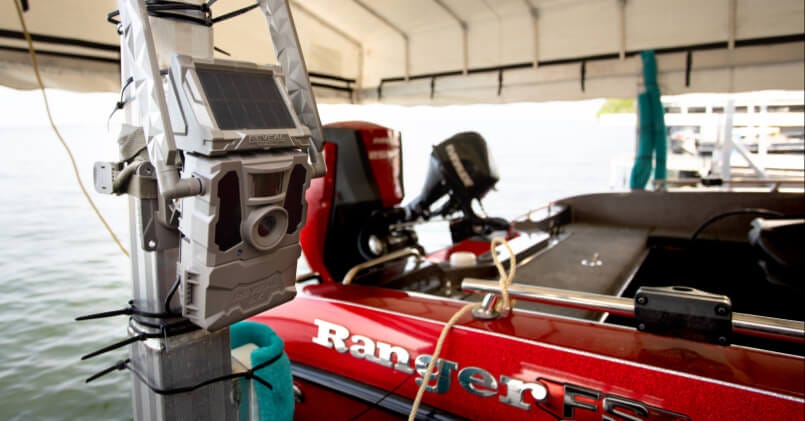 Multi-Carrier SIM
IP66 Waterproof Certified
No-Glow IR
80ft+ Detection
Solar Powered
Dual Antennas Strength
Common Questions & Answers
Based on your preferred settings, the SK can capture up to an astounding 24 megapixels of resolution in each shot! Requested video also provides full high-definition video for exceptional clarity during the day. No-glow IR allows the SK to be nearly invisible in the dark, providing illumination of nighttime activity up to 80ft.
The SK limits need for power maintenance with detachable solar panel that works in conjunction with the provided lithium battery. No-glow IR means no detectable flash is cast, while dual antennas give exceptional signal strength in the wilderness. See how the SK pays for itself by eliminating battery waste and continually producing stable cellular connection.
The SK houses a rechargeable lithium battery with an external solar panel attachment to regularly power the cartridge. This virtually reduces battery waste, with lithium cartridges only needing replacement every 2 to 3 years.
The provided SIM card allows you to select between Verizon or AT&T during camera setup in the REVEAL mobile app. Choose the carrier with the best coverage in the area where the camera will be placed, NOT the carrier for your personal mobile devices or where you're primarily located.